For Naraefood, By Naraefood
Narae Food Co., Ltd.

which leads


a healthy and safe dietary culture
Honest taste that you can trust, Pursuit of the best quality
Narae Foods Co., Ltd. is a 26-year-old mandu manufacturer, and its employees are doing their best with one mind to create a healthy and safe dietary culture.
We are striving to produce reliable products based on the establishment of a professional sanitation management system, automatic production system, and continuous new product development through the certification of a domestic institution (HACCP certification) as well as a globally recognized institutional certification (ISO).
Narae Food Co., Ltd. promises to grow into a global company through the provision and export of innovative products and the best quality products.
CI Introduction

We will repay with honest taste and the best quality.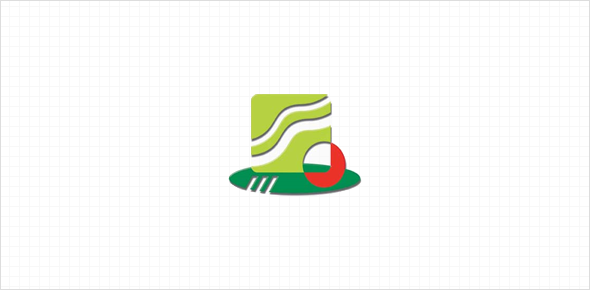 Brand symbol
The green ellipse, which represents a clean image, is a company that stands tall, the left-to-right pattern is the bird's wings, the red circle on the right represents the symbol mark of the Imsil.
It symbolize the corporate goal of growing into a global enterprise with the community. Brand name
Narae means 'wing', it's contain the company goal to soaring based on trust of consumers and the best quality.